Resources that will help you make the most of the little moments
See What Is New On YouTube
Click here to watch my latest YouTube video. I post new videos every Wed & Sat on topics like homeschooling, home management, parenting, and everything in between.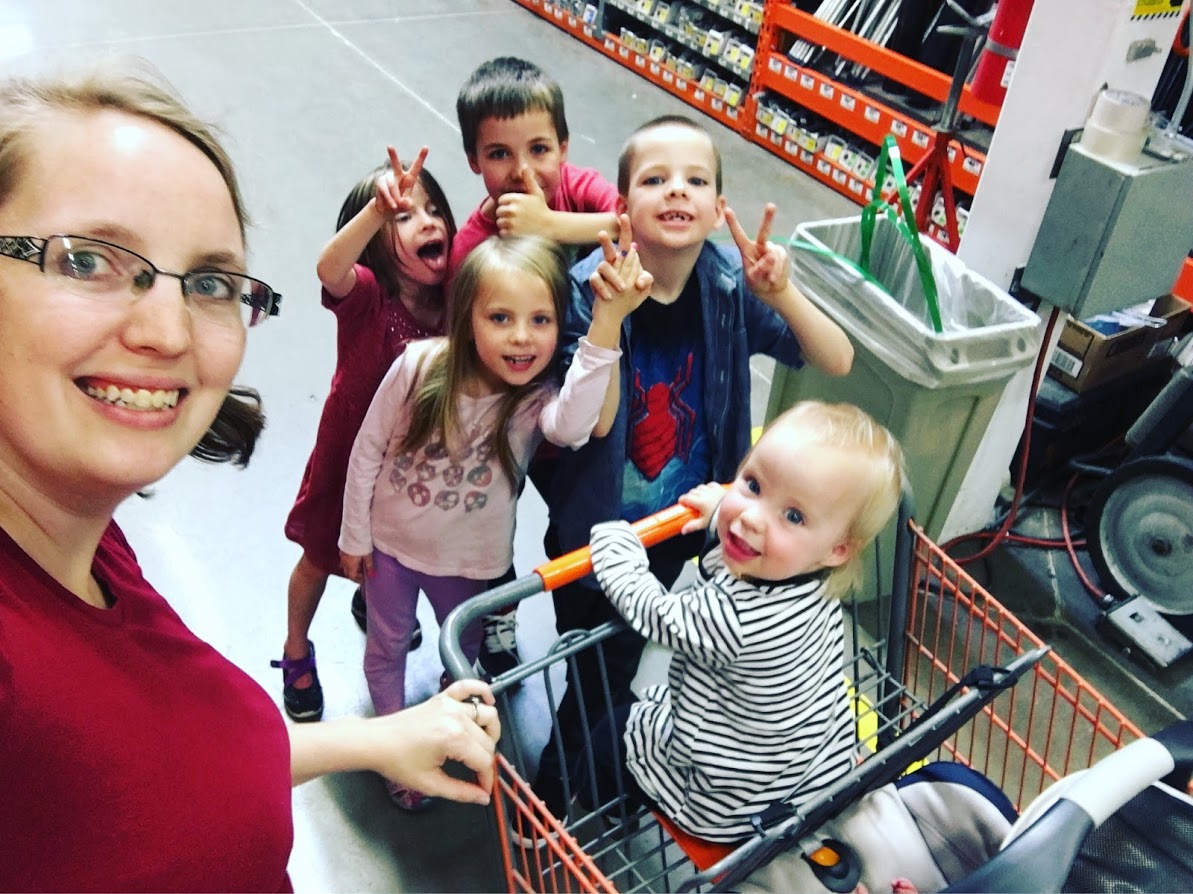 Coming Soon- The Life in the Mundane Blog
This is a brand NEW section to this site and a whole new world for me. I am hoping to make a blog post to go along with each video I have posted in the past. This will take time but I hope by doing this it can help more mamas like yourself.
Here you can expect to find resources that will help you in your homeschooling and in  biblical parenting. This page includes fun things like FREE printables, great books, resources, and apps that help our large family function well and hopefully you can find something helpful for you as well.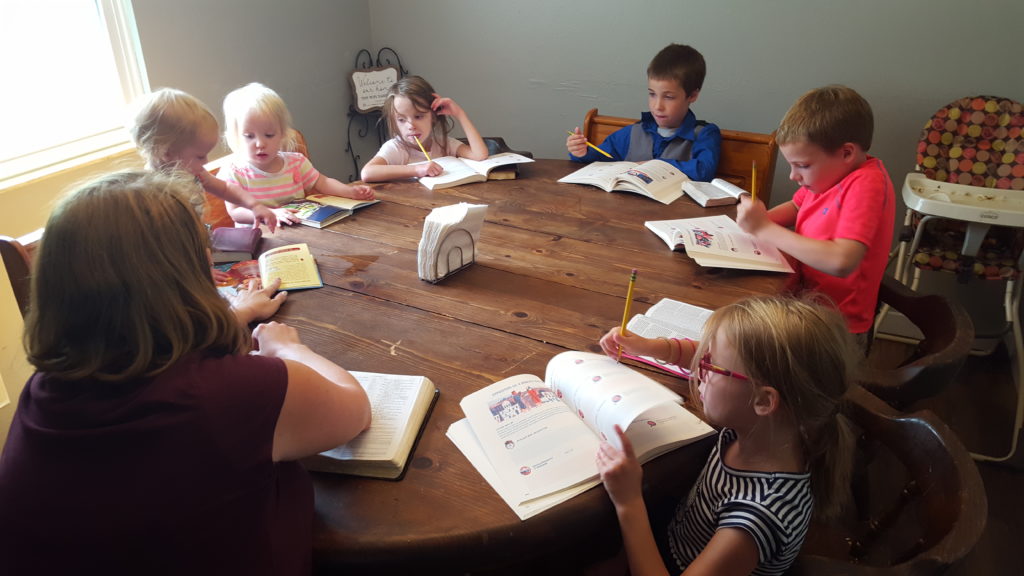 Welcome to
Life in the Mundane
"Real, relatable advice for motherhood and homeschooling. Katie shares what has worked for her family in different seasons, as well as other ideas, tips and info. I love how she talks about what to consider when making a plan, not just one set method for something. So motivating and encouraging!"