We have absolutely loved using Morning Menus in our homeschool and I have had so much fun creating new printable for our menus over this past year.
I have actually made so many printables, I thought it might be fun to have a place to share all of them with you. Below you will find several that you can download to use in your own morning menus or just use in another way in your school.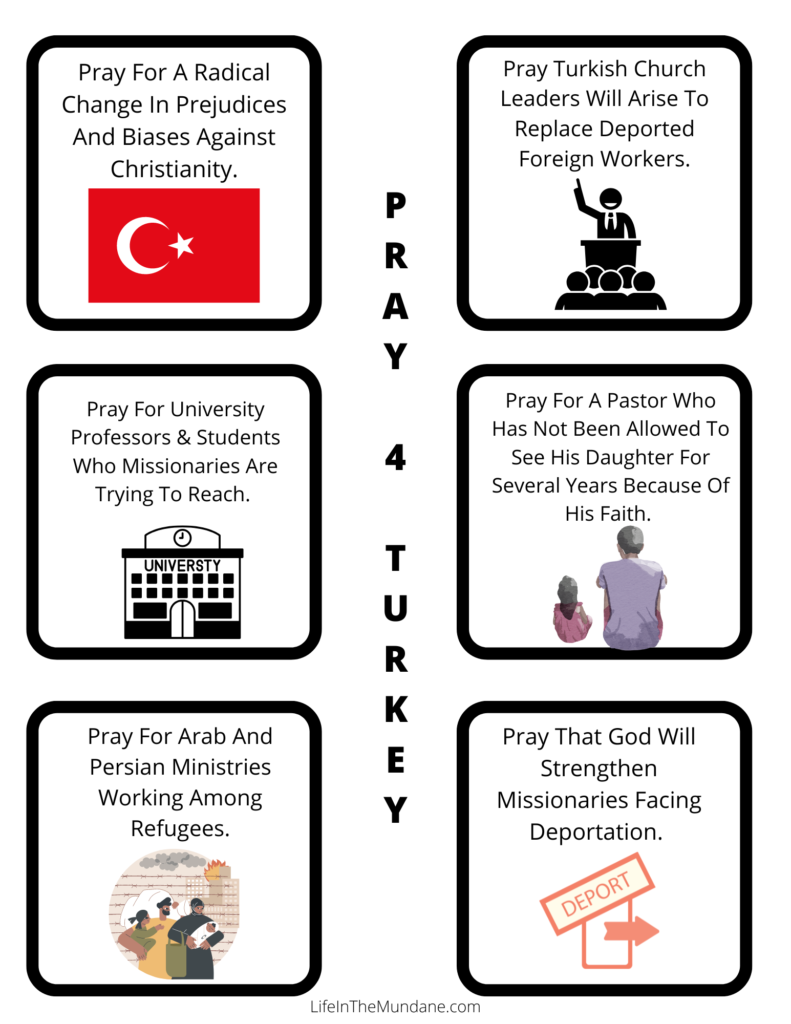 Prayer pages that will help you and your family pray for different areas of the persecuted church. There are over a dozen prayer sheets available and more are being added each month.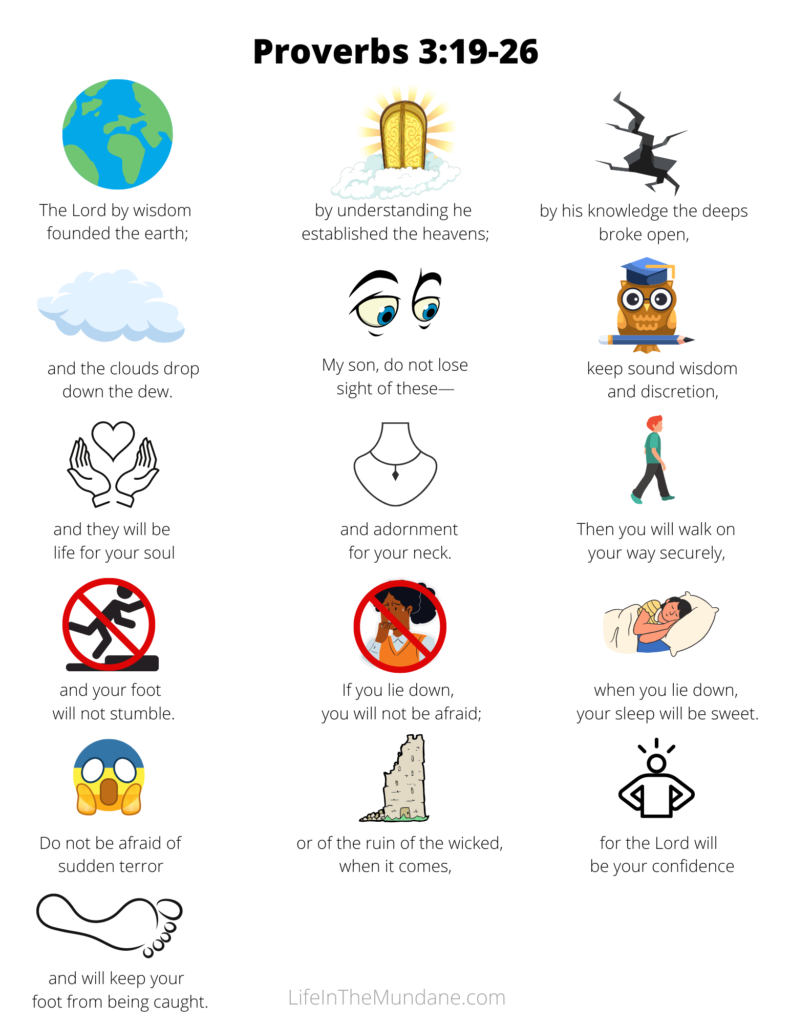 I have taken several Bible verses and put them in this special format that allows your child to have both the text as well as picture prompts that will help them memorize several passages.