Favorite Preschool Resources
My Favorite Preschool Resources
Here is a video listing my personal opinion on what your preschooler needs to know. I hope this might be able to help you to decided what to focus on in your preschool.
Favorite Preschool Learning Resources
Here is a video listing our favorite preschool learning toys that we are using this school year. These toys and learning manipulatives will help introduce  your preschooler to important concepts like alphabet, numbers, and much more through play. All of these are easy to use and great to have on hand for your preschoolers. 
Purely Preschool Curriculum
We love Purely Preschool in our house. Purely Preschool is an easy to use open and go curriculum that focuses on learning through reading and play. Your child we learn important skills that go beyond academics and focus on life skills that will prepare your preschoolers for life as well as prepare them for school. 
You can find out more about his great program in the video over here. 
Build Their Fine Motor Skills
 Fine motor skills are very important for your preschoolers but do you frequently run out of ideas? If you need quick easy things that you can pick up from dollar tree then this video is for you.
Find out what 10 items will help your preschooler build their fine motor skills. These 10 items can be used for a wide variation of activities and best yet it will only cost you $10.
Finding Quality Books For Preschoolers
Reading is such a critical learning tool for preschoolers but it can be hard to find good quality books. So I thought I would share my favorite resources for finding great quality read alouds to enjoy with your kiddos.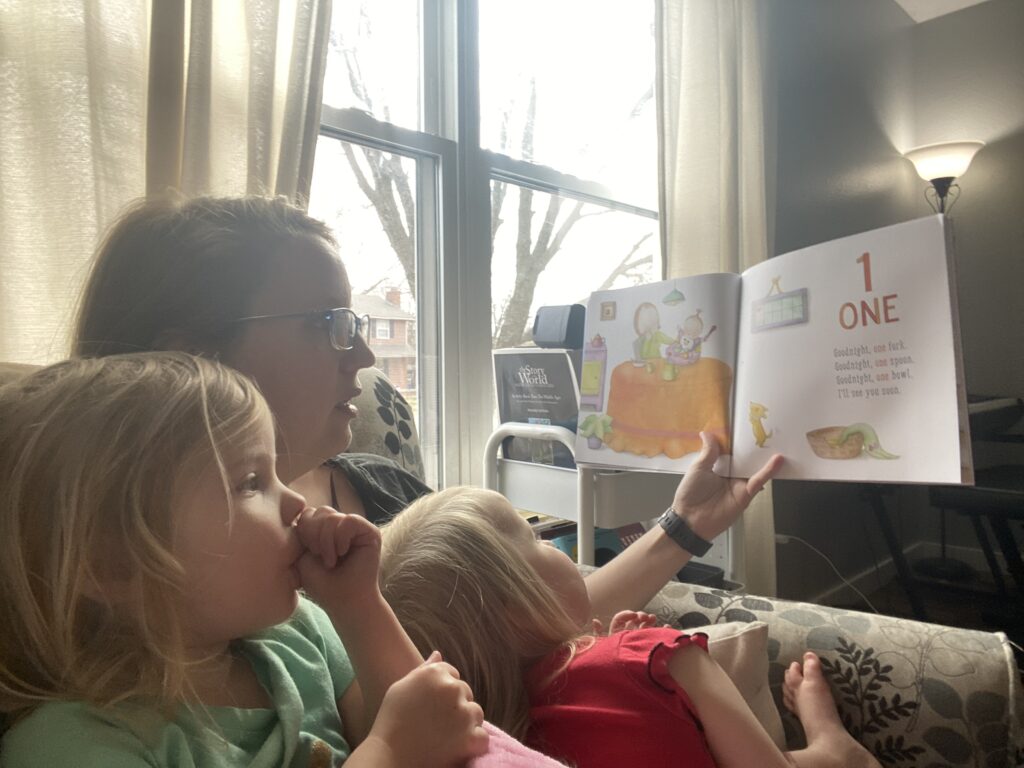 Read aloud revival has a fantastic website that includes amazing booklists full of ideas for quality literature. This free resource will help you pick books that will work best for you and your child. Check out the website here.
There is also a great podcast that Read Aloud Revival does as well that you can checkout wherever you like to listen to podcasts. 
Other Videos To Help You With Preschool
Tips for homeschooling while having littles under toe. 
How to use visual timers in your homeschool
Some of our favorite preschool board games. 
What a week of Purely Preschool Looks Like.
Homes & Habitats Unit Study Ideas For Preschool
Homemade All About Me Unit Study Ideas For Preschool
**FTC disclaimer: I may receive some products in exchange for my honest review. My opinions are my own and are not influenced by brand, person, or company. Please note that some links may be affiliate links, and I earn a commission from your purchase. These links share products at no extra cost to you.
​